Methyl Acetate (in short: MA)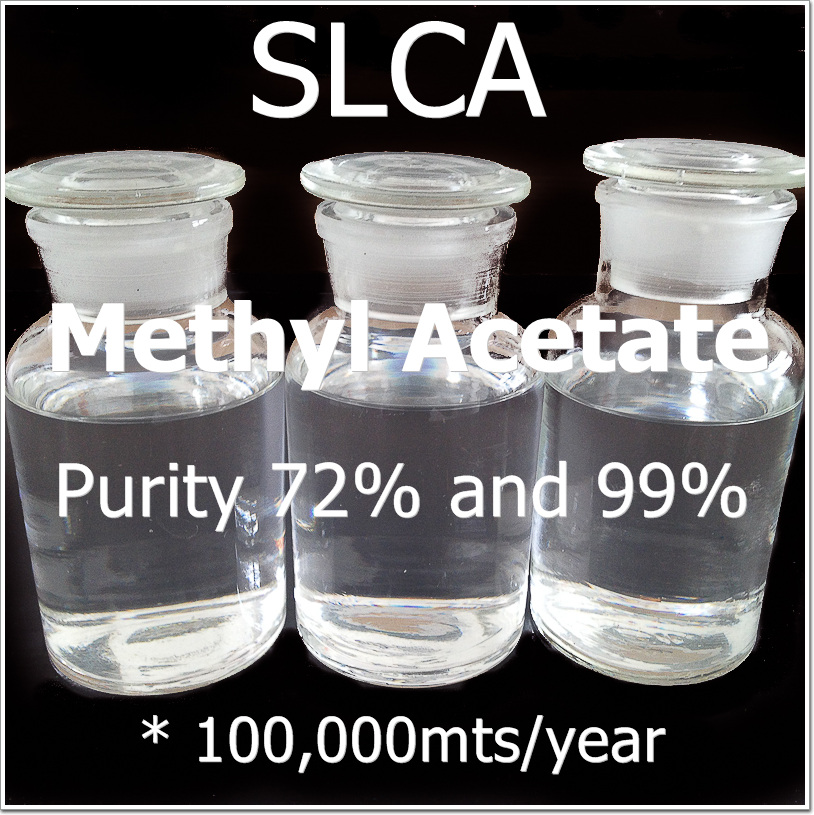 Product Name: Methyl Acetate
CAS NO: 79-20-9
HS Code: 2915390090
Molecular Formula: C3H6O2
Purity: 72% min or 99% min
---
General Info:
Methyl acetate is a clear, colorless liquid with a nonresidual, pleasant odor typical of esters. It has a limited solubility in water, but has good to high solubility with most common organic solvents.
Methyl Acetate is used in following fields:
1) Methyl Acetate is used as a solvent for various polyurethane coatings and adhesives.
2) Methyl Acetate is used as an intermediate in a variety of synthesis applications:
i) Production of pharmaceutical intermediates
ii) Blowing agent for polyurethane
---
Shelf life: The shelf life of Methyl Acetate is one year.
---
Production capacity: 100,000mts/year.
---
Specification:
---
Packing: 22mts in 1 Iso-Tank.
---
Inquire: If you are interested in the above product, pls don't mind to send your kind inquire to shali@shalichem.com

We will reply you ASAP!